6 Day Frontier Explorers Adventure
Level 1
Ideal for ages 10 - 14
Group size up to 12
Learn the skills & experience what it takes to live in the wilderness
An adventure based on the skills and tools used by the cowboys, gold prospectors
and explorers of the Wild West.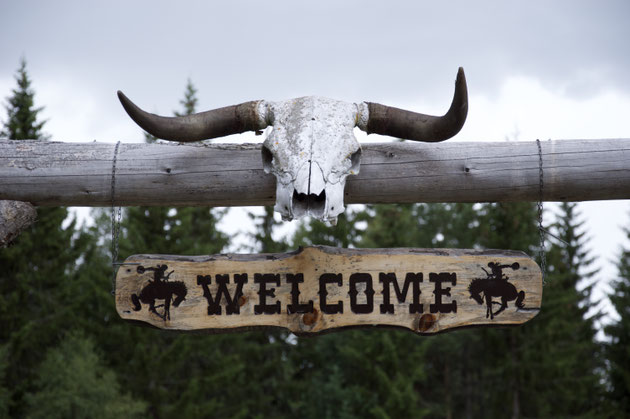 ---
Day 1 - Air Rifle Marksmanship
Day 2 - Knife Skills & Whittling Skills
Day 3 - Camp Fire Cooking
Day 4 - Foraging & Navigation
Day 5 - Making Bow & Arrow & a Fishing Pole
Day 6 - Fire Ligthing
---
Session 1 – Trial Day
45 minute site tour & introduction talk
Followed by
Air Rifle Marksmanship
Starting the Adventure at the Parachute HQ with a talk about the 6‐day adventure
and a walking tour of the site followed by questions. 
The whole day is designed to teach the young explorers the principles
and skills of marksmanship. Each skill builds on the previous lesson
so by progressively learning the explorers will be hitting
the 'bullseye' by the end of the day. 
Safety is a major part of any shooting activity so before anyone starts hitting the targets everyone will be introduced to the three major aspects of safety. 
Range Safety - How to behave while on the range.

Rifle Safety - How to handle the air rifle safely.

Range Commands - what to do & when while on the range.
 Finally to end the day we'll have a friendly target competition.
---
Session 2 
 Knife & Whittling Skills
Start the day with knife safety and how to hold and whittle safely with a knife.
The first task for the explorers will be to make a tent peg, which is designed to demonstrate the basic skills of bushcraft whittling.
Followed by a bushcraft pot hanger which will need to tested by the explorers
on an open fire to make a hot drink.
The whole day is designed to equip the explorers with the safe knowledge, skills and understanding to use a knife while creating practical camping items. 
---
Session 3 
 Camp Fire Cooking Skills
A full day of fun, messy and easy dishes prepared and cooked with a log fire.
Start by making butter from double cream, Damper bread on a stick, ash cakes with chocolate bits, corn on the cob with the butter, sausage on a stick and a Spirited Adventure hot chocolate.  
---
Session 4
 Foraging & Navigation
We'll start the day looking at natural ways to find navigation, make a sun stick and look at how a compass works. Then head out for a short walk to follow a map.
While on the walk  the explorers will be given cards to locate a dozen different
edible plants. What we find we'll prepare back at the Parachute HQ
using their pot hangers and cook some of the wild foods. 
---
Session 5
 Make A Bow & Arrow set & A Fishing Pole
We'll go to find the sticks they need, cut them from the hedgerow and return to the parachute HQ to make a bow with arrows and fishing poles.
Once the fishing poles are ready we'll head down the ponds to
catch some freshwater fish.
---
Session 6
Fire Lighting Skills
The explorers will be instructed on how to prepare and build a fire lay correctly. Various techniques of man-made and natural methods
of ignition will be demonstrated.
Explorers will be challenged to build and light a fire to make a
hot drink using their pot hangers.
---
Booking & Price
All you need to do is contact Spirited Adventure
and we'll call you back and arrange your Adventure with you
To Book and discuss your requirements please fill in this form making sure you include a phone number and we will contact you directly.